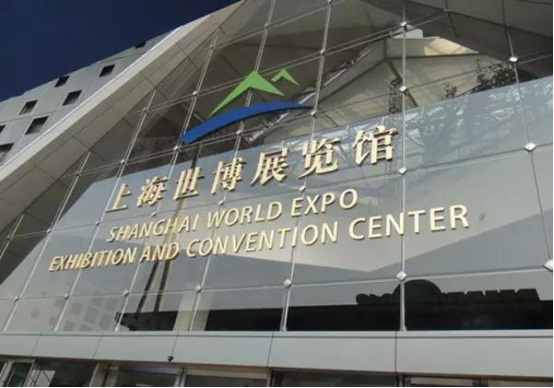 On September 16, 2015, China International Metal Forming Exhibition was held at the Shanghai World Expo Exhibition Hall. Guangdong Karel Robot Co., Ltd. sent a luxury lineup to the conference. The exhibition is the only professional exhibition in China dedicated to the forging, stamping and sheet metal industries. It attracts exhibitors from home and abroad every year, and its popularity and influence in the industry is very large.
Guangdong karel Robot Co., Ltd. exhibited several new products combining the latest technology and design concepts at the exhibition, including: series vertical multi-joint robot, swing arm type metal stamping robot, arm type metal stamping robot, truss Metal stamping robots; these products are used in the field of hardware and die stamping to help users achieve automation and intelligent production.
The products exhibited by Karel are not only beautiful in appearance, but also on the scene, the "18-style martial arts" is displayed on the spot. The series of vertical multi-joint robots open the bow left and right, and the dragon snakes are drawn, and various vivid patterns are drawn. The crowds of the exhibitions were amazed and applauded; the metal stamping robots were flexible and fluttered up and down like a girl's smart dance.
At the booth of Karel, there are endless stream of domestic and foreign customers asking for product information, and on-site consultation on various technical issues of stamping and forging automation; Karel, general manager Wu Hongde, deputy general manager Chen Chunhua's technical team warmly welcomes guests from all directions. The professional answers various technical consultation questions, and the atmosphere of on-site interaction is very enthusiastic.
  The warm atmosphere of the Karel booth attracted the attention of various media at the exhibition site; Wu Hongde, general manager of Kejielong, said in an interview with the media: "Guangdong Karel Robot Co., Ltd. is a robot specializing in industrial automation. Manufacturing and application companies, this time we participated in the China International Metal Forming Exhibition, we brought the latest technology and the latest products; our products are new design from technology to appearance, leading domestically. Everyone knows that Germany proposes to engage in industry 4.0. China proposes to manufacture 2025. The automation and intelligence of the manufacturing industry in the future is a big trend. Robots are an important pillar to realize this megatrend. Karel continues to increase talents and technology investment, and seizes market opportunities with advanced concepts. This is the focus of our development."